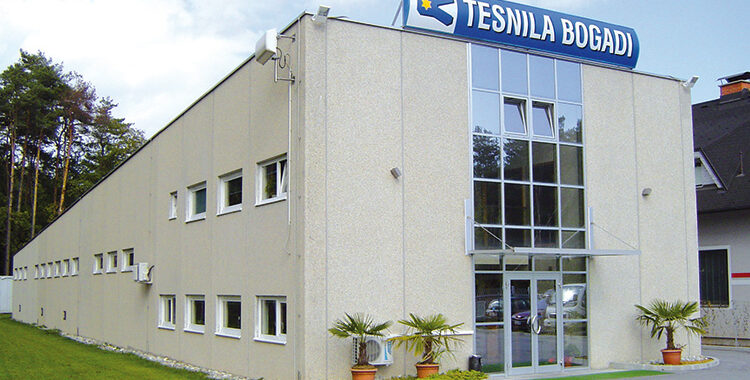 We are a family business that has been successfully operating on domestic and foreign markets since 1998. We have gained excellent reputation and reliable business partners through our honest work.
We specialize in seal manufacturing, production and maintenance of hydraulic cylinders, pneumatic cylinders and various hydraulic assemblies. We also manufacture several polyurethane and rubber products.
We are proud to be the largest manufacturer of turned seals in Slovenia. Manufacturing of intermediate products for seal production placed us as 4th in Europe.
We are aware the competition in the area of sealing technology is high. The reason for satisfied returning customer is quality, delivery within agreed time-limit and reasonable prices.
All this is assured by more than 30 employees working in more than 400 m2 of work surface.